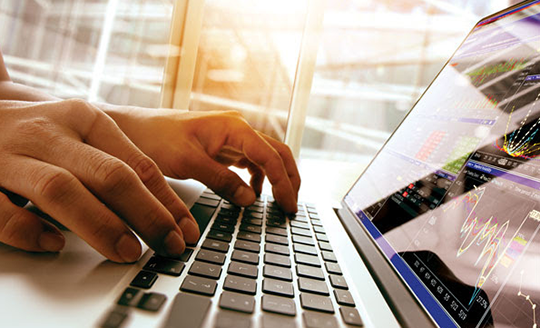 ---
---
The sixth and final stage of our process is simply monitoring your account activity.
As a paid AutoTrade™ subscriber of World Cup, you'll have access to live trade screens.  View orders as they are entered and see fills as they occur.  If desired, you'll receive email notifications of all account activity.  At any stage, you can discontinue the program or even restart your selection of advisors.
Track your account each day with reports and statements.
Please schedule time for a call with us on any questions and we look forward to working with you.