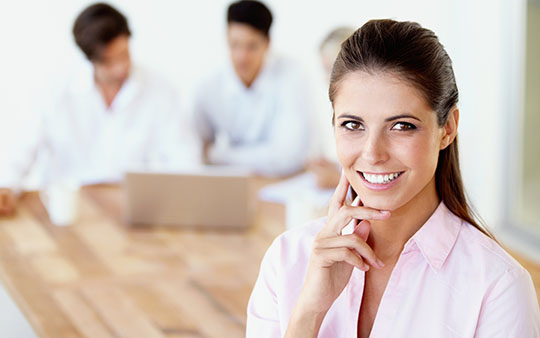 ---
---
Opening an account with one of Oahu Capital's recommended brokerage firms is the fourth stage of our 6 step process.
Once you are comfortable with your advisor selection, complete the account request form.  You'll receive an email with Log in credentials to complete an electronic account application form.  Our team can help guide through the application stage if you have any questions and advise once approved.
The next step in our process is subscribing to your selection of advisors.