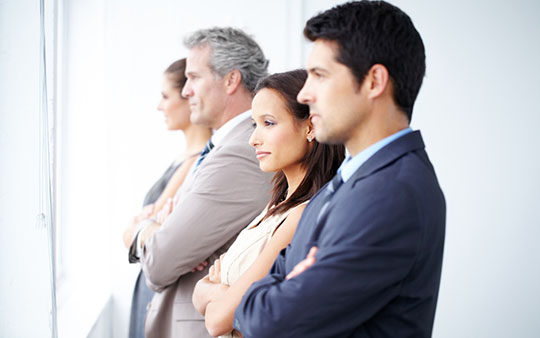 ---
---
The third stage in our process is to evaluate your selection of advisors and design your financial portfolio. You can read some of the advisor profiles by clicking above.
Our team will create reports for you comprised of multiple advisors.  It will help you answer questions like, "what would my portfolio look like with advisors 1, 2 and 3 if gold, bonds and crude oil are part of it?" or "Are the strategies and markets I'm in excessively correlated?".
The next step in our process is opening a brokerage account.