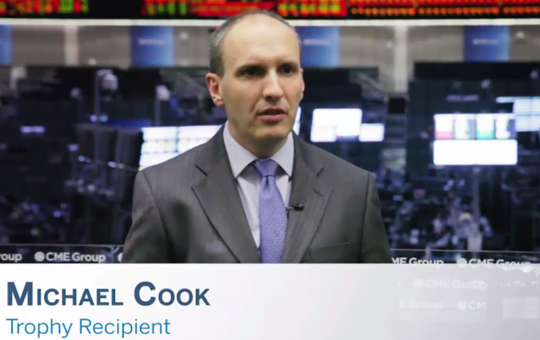 ---
Click here to read our 6 step process
---
Your first step towards following a World Cup Advisor is to complete our form.
Once you submit the form, you'll receive an immediate email confirmation so please check your SPAM filter.  You will be able to download a sample report on advisor performance.

Your next step is to schedule a free no obligation call with us.  During our call, we will provide Log in access to advisors and programs.