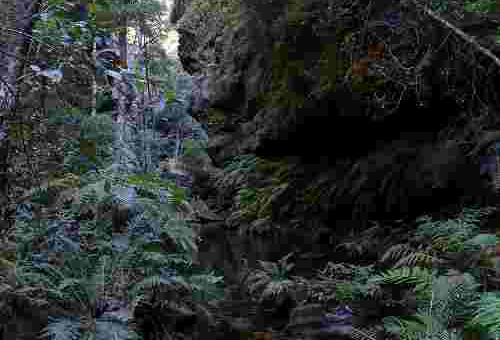 Oahu Capital Group, LLC (dba: Oahu Capital) is a NFA member.
NFA ID: #0427607.
O'ahu (pronounced "oh-ah-hoo") is a Hawaiian word meaning "The Gathering Place".
It is the third largest of the Hawaiian Islands.  Honolulu is located on Oahu as a major financial center of the islands and of the Pacific Ocean.

We are a registered member of the National Futures Association.  The NFA is the self-regulatory organization for the U.S. derivatives industry, including on-exchange traded futures, retail off-exchange foreign currency (forex) and OTC derivatives (swaps).

Oahu Capital Group, LLC specializes in commodity and financial futures trading.  We have a central office located in Honolulu, Hawaii (Waikiki Landmark building).  Our firm offers select trading programs on Managed Futures for individuals and institutions.

Oahu Capital Group (Asia) Pvt Ltd. is a registered business in Singapore located at the "ORQ" building downtown known as One Raffles Quay.  Its business focuses solely on learning resources dedicated to futures and options education.  You can access a wealth of information, software and support with learning resources at Oahu Education.