Learn about Oahu Capital's unique approach towards participating in managed futures programs.  View meaningful statistics that go beyond 'hypothetical performance' numbers.
---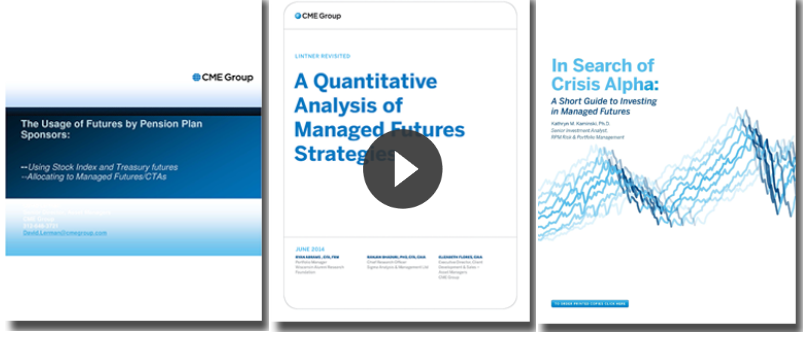 Click here if you can't see video above
---
Managed futures are a flexible alternative investment vehicle
Opportunity for clients to diversify across global markets


Balance and reduce volatility of entire portfolio


Used by institutions - Pension plans, Endowments, Foundations



Regulated marketplace with creditworthy CTA / CPO pools
---
Sign up for FREE access to view Oahu's managed program's daily results & eBooks.