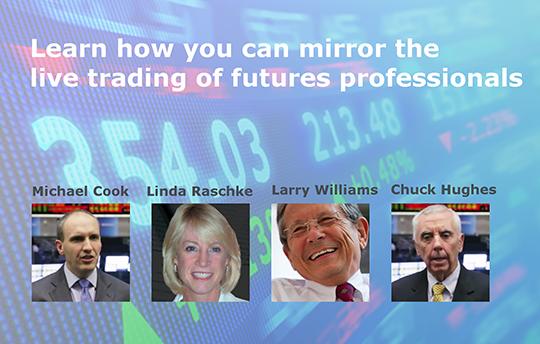 ---
Check out the latest World Cup standings
---
The fifth step in our process is subscribing to advisors.  Select from World Cup or Managed Futures.
Once your trading account has been approved, we will let you know. Also, visit our learning resources on how to use futures and options if managing your own trades with advisors. Click 'Sites' at the top of our page.

The next and final step is simply monitoring activity and making any necessary decisions to adjust your portfolio if needed.