Using financial markets to mitigate business risk in commercial trade requires experience in strategic planning and execution. Oahu Capital provides financial market research used by companies to manage risks in global trade.
---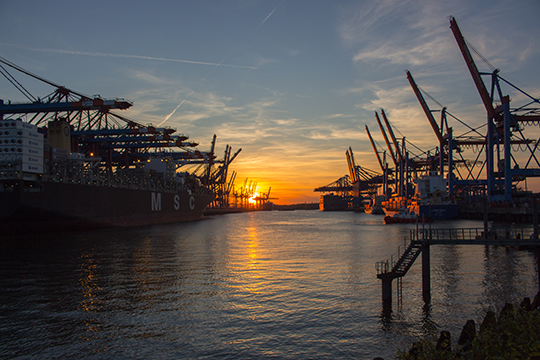 ---
Dynamic Market Research
Empower your decisions using reliable information with real-time, end of day and historical data. Work with an experienced team helping you arrive at decisions custom tailored to your business operation.
Daily changes in economic and geo-political conditions constantly impact both short and long term planning decisions. International wholesale financial markets are complex and require immediate response to dynamic markets. Oahu brings a team of experienced professionals to help guide you on financial market decisions impacting your business.
---
Key Industrial Markets
Energy

Agriculture and Softs

Equities

FX

Interest Rate

Precious Metals

---
Information Services
Risk managers and professional traders leverage a dedicated team of specialists with a pulse on dynamic market changes for fast decisions.

Find out how you can benefit from information services covering market data and research solutions designed for your operations.

Call or email inquiry to:  This email address is being protected from spambots. You need JavaScript enabled to view it.