Using financial markets to mitigate business risk in commercial trade requires experience coordinating the flow of physical goods with instruments to manage price uncertainty.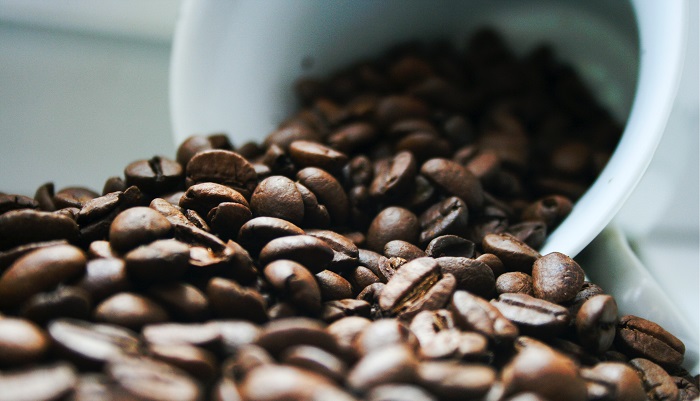 Watch a brief video explanation on Oahu's Commodity Management Services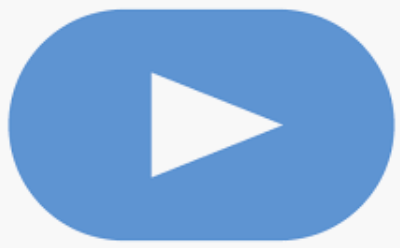 Click here if you can't see video above
Work with experienced registered futures brokers, banks and finance professionals specializing in agriculture and energy markets. Our clients are producers or consumers who work with physical commodities looking to manage price volatility in their operations.
Outside the scope of futures and options, we bring trade finance, hedge accounting and software Saas related services to help manage risk in a business's physical commodity cycle. As part of client strategy on managing price risk using futures and options, we review their entire purchase & sales cycle and recommend the best mix of strategies and services to meet specific objectives.
Gain insight from certified CPAs and trade specialists knowledgeable in CTRM (commodity trade risk management) software which would track and account for strategies suggested in our CTA review. Our charges are based on time, consulting expertise with the goal of optimizing commodity margin management.


---
Oahu's Services


Our focus is to assist producers, manufacturers, co-ops, importers, exporters and end-users of commodities with credit solutions to strengthen cash flows and operating margins.

We assist clients manage their price risk on physical transactions using derivatives as futures, options & swaps. Petrochem, Bunker Fuel, Metals, Grains, Oilseeds, Livestock.

Our team helps provide consulting on hedge accounting and valuation to meet the changing regulatory environment. ASC820, IFRS 7, 9,13, GASB72, fair valuation services.

Integrate your supply chain processes using a powerful Multi-Commodity cloud based CTRM. All in one (Saas) platform. Manage operations from trade capture to settlement.