Using financial markets to mitigate business risk in commercial trade requires experience coordinating the flow of physical goods with instruments to manage price uncertainty.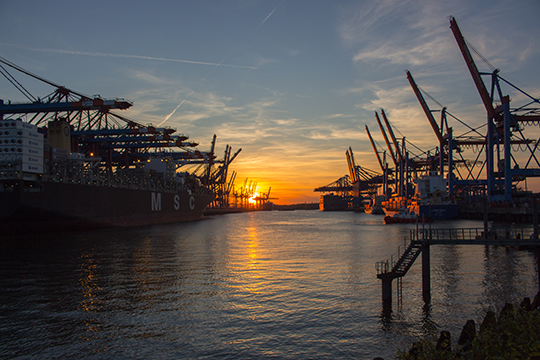 ---
Commodity Trade Services

We work with clients to arrange the funding and monetization of fungible inventories and cargoes of both exchange-traded and non-exchange deliverable, physical commodities.
Risk mitigation management

Physical inventory monetization

Structured and transactional trade finance
Funding sources for these commercial transactions include private equity, hedge funds, and traditional international trade finance institutions.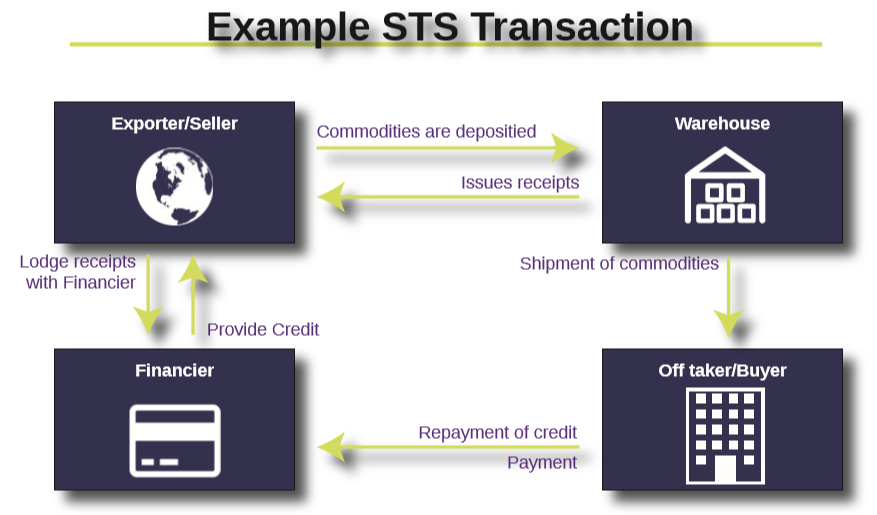 ---
Hedge Your Physical Exposure
Our hedging program helps clients achieve margin preservation by assisting their purchase & sales decisions with price hedge strategies using futures and options to manage risk. 
Let's start with a call to discuss challenges around your business operations that are impacted by material price fluxuations.

What happened when your projected raw material, fuel or transport costs unexpectedly skyrocketed in light of your contracted sales commitments?  How can you lock in today's prices on future sales?

Use our team to execute strategies that can potentially improve your profit margins and reduce your cost basis.  Leave the complexities of risk management to the experts. Keep it simple.

---
Focus on your business

Have an experienced team of experts at your disposal.  Hedge your physical exposure with a systematic process at your fingertips.  Clients are able to better manage their cash flow and strengthen their balance sheet while mitigating risk.

We provide our partners a wide variety of structured grain solutions for marketing and hedging.  Your exposure will be hedged in segregated brokerage accounts.
The facilities and managing team will absorb all losses in the joint segregated brokerage account.  This allows you to focus on managing your operation while controlling your hedging exposure with no obligation on your part. 
Be Protected.  Any losses (defined as the marked-to-market pnl from the structure + hedges + hedging commissions) in the segregated brokerage account are 100% covered by the managing team.
Call or email us and learn more!

---
Our Clients
We work with a wide range of clients from local dairy, grain and beef producers to large commercial procurement operators, importers, refineries, ingredient and feed processors. For international clients, we also assist in planning and managing foreign currency risk.



Gain better control of marketing plans through periods of unpredictable prices


Manage input costs and wholesale pricing to customers



Improve decisions on inventory with margin management



---
Keep it simple

You do not have to create your own back office. We take care of all hedging needs, create all documentation required, and provide weekly updates of individual solutions.  If you're a grain marketer, to keep your efforts easy, you'll receive powerful web-based pricing and analytical tools at no cost to you. 




Call or email us! +1 808 838 7500 (USA) or +65 9088 6721 (Asia)
---
Find out how you can benefit from our services by scheduling a call now.

Call or email inquiry to:  This email address is being protected from spambots. You need JavaScript enabled to view it.