Commodity Trade Risk Management (Summary)

A Complete Decision Support Center at your fingertips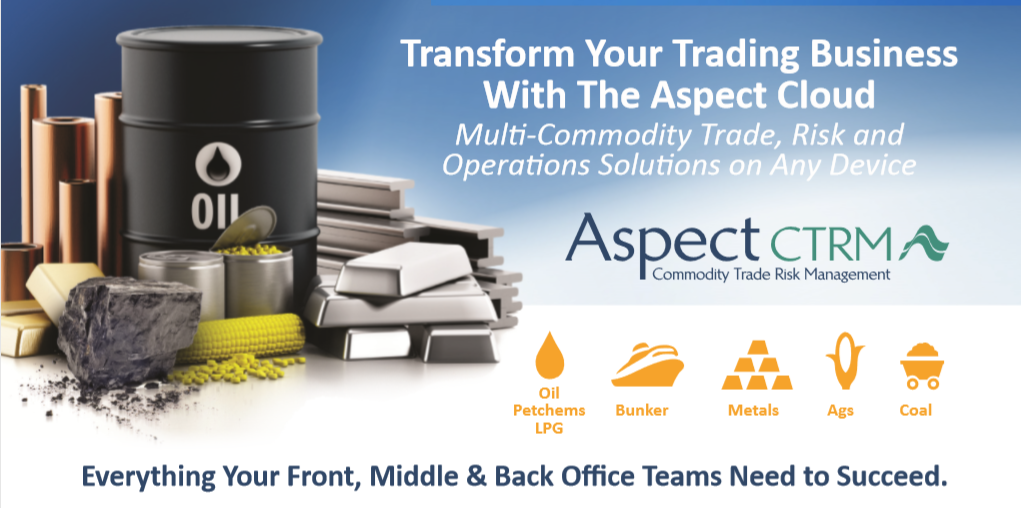 ---
Let's suppose you have a framework of hedging strategies with derivatives along with a means of properly documenting transactions in line with hedge accounting practices. 
At any given time, you may have multiple asset strategies on Excel sheets, market data, brokerage statements, terminal management and separate modular legacy systems to monitor and track records. 
How efficiently does your team manage all of this data?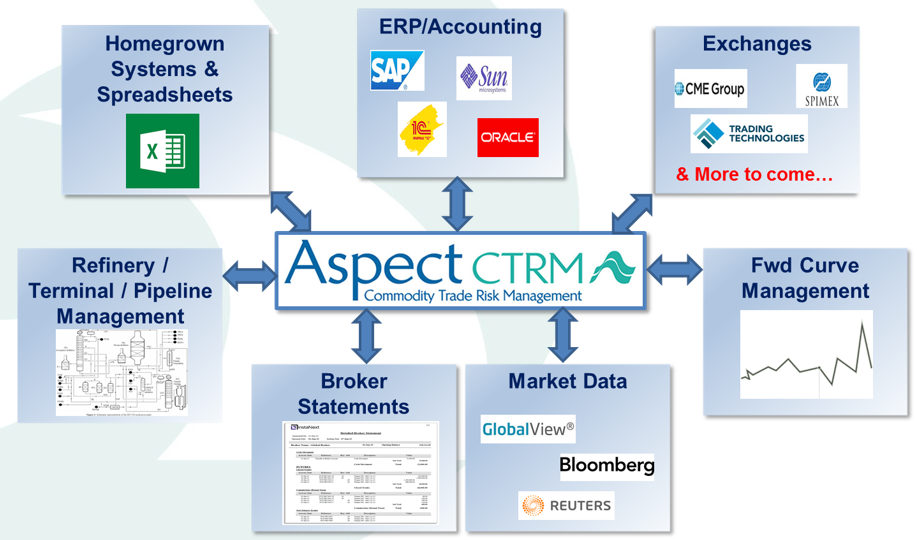 ---
One of the biggest challenges in both small and large trading firms is managing data under a central repository.
In past, legacy CTRM systems were known to be extremely costly and a major challenge to get up and running.  Many systems were priced out of range for small businesses looking to manage simple hedge structures forcing operators to resort to Excel spreadsheets.
It's important to regularly monitor and manage positions as market environments change with information readily available. Whether you're small SME hedging a few transactions in your business cycle or an international firm managing price risk on multiple products, you need the ability to quickly evaluate unfavorable hedge positions due to dynamic market and take action.
Typical concerns on deciding whether to use a CTRM are as follows:
Cost

Time to get running

Training and Support

Fortunately, times have changed with powerful cloud based solutions being affordable.  Working together with our clients, Oahu's team is able to quickly on-board cloud based systems. We're on-call to educate, train and move quickly. We understand how important it is in being able to view the overall scope of business under a single lens.

Oahu focuses on efficiency with attention to details.   From trade finance, hedge strategy policies, hedge accounting to managing data in an effective CTRM, our objective is to ensure your cycle of business management is armed with the best knowledge and industry tools available.
Given each business has its own requirements, Oahu works with multiple vendors each having their Pros & Cons. We make it a point to understand your objectives well enough to bring the best pieces together.
Our value comes from delivering a seamless experience to customers within their budget.  We streamline the process of integrating key price risk management components in your operation.  Be sure you have the best tools and training available in supply chain management.
Let's start with a call to discuss financial solutions that improve your operating cash flow. Check our Events calendar for free online training each week!
---
Need some help? Ask our specialists and get assistance.  Please complete our form so we can assist your interests.